Custom Floor Mats
Custom Floor Mats are the cornerstone of our company. We specialize in the manufacturing of all types of custom floor mats for home or business. Custom car floor mats are one of our specialties - these custom mats are made to fit any particular vehicle year, make and model. Custom door and entrance mats are also one of our main focuses. We can make custom floor mats to a specified size and shape or with a business name or logo. We are also proud to make many other custom floor mats such as custom desk chair mats, anti fatigue mats, and specialty event and exhibit flooring.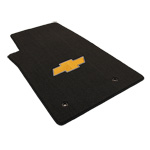 Custom Car Floor Mats are designed to specially fit the year, make and model of your vehicle. With over 5000 plus patterns for virtually every car, truck, van and SUV, we customize your car mats to fit the contours of your car's floor. Custom car floor mats come in a variety of materials including rubber, vinyl, berber and 4 types of carpet.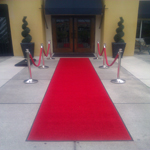 Custom Door Mats are designed to fit the particulars of any entryway, both indoors and outside. Custom entry door mats, depending on the product, can be produced in almost any width and length and, for some floor mats, can also be manufactured in different shapes to perfectly fit around revolving doors, columns, door frames and any other irregularity in the floor.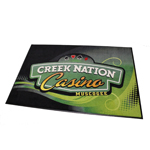 Custom Logo Floor Mats are the perfect way to promote your business at your front door, on the sales floor or at a tradeshow. Custom logo mats are perfect to welcome guests outside, clean their shoes once inside the door and re-emphasize your identity anywhere that branding is needed.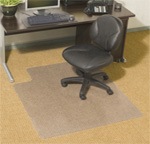 Custom Desk Chair Mats are available for both carpeted and hard floors and come in heavy-duty clear and black vinyl as well as a variety of wood options. These custom chair mats are perfect for larger, designer desks, offices with multiple tables and for those who frequently glide across the floor on their desk chair. Custom desk chair mats are available in virtually any size and shape.